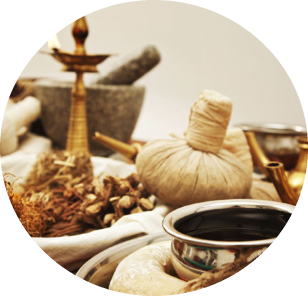 To enquire about your costs, please email Dr. Ashwin at arogyaniketana3@gmail.com. Please note that our costs are all inclusive of individual treatment, specialized medicine, single or double occupancy rooms, home cooked meals, and wifi internet based on a daily tariff.
We accept payment in cash or Travelers Cheques only (and by draft to our bank for advance payment as required). We currently accept Indian rupees, US and Australian dollars, Euro, Pounds and Yen.
There are three ATM machines located in Koppa, a town 10 kilometres away, easily accessible by public bus and auto rickshaw. This is a lovely town for a quick shopping trip also.
Remember to notify your bank that you are travelling and be aware of any withdrawal limits your debit/credit card may have.